COME SEE THE "GENERAL LEE"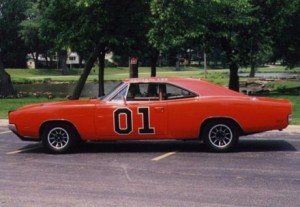 On Saturday, July 20, 2013 The Windmill Alliance, Inc. will host a Classic Car Show from 12:00 PM – 6:00PM
The Car Show will be held at Trinity Parish in Bergen Point, 141 Broadway, Bayonne, NJ 07002. Admission is FREE!
There will be:
Food, Beverages, Fun & Games for the Kids, a 50/50 Raffle, Face Painting, a "People's Choice" for the best car & motorcycle, music by DJ Express, and a raffle table!!
Space is limited, please register your vehicle. (Each registered participant will be entered to win one of a few door prizes). To register please contact:Barbara Kabrt 201-880-7163 or BKabrt@windmillalliance.org